Manufacturer's Resources, Inc. is a custom-compounder, supplier and distributor of the following products:
Adhesives and coatings
Threads
Other related items
Manufacturer's Resources, Inc. has expertise in working with a wide range of substrates and can provide the ideal match for your application of choice. We formulate and produce unique, water-based adhesive and coating products for customers in a wide range of industries.
Using natural rubber latex (NRL) and other synthetic resins, our specialists can formulate products that meet your demanding performance specifications.
Contact us to discuss your needs and request a quote.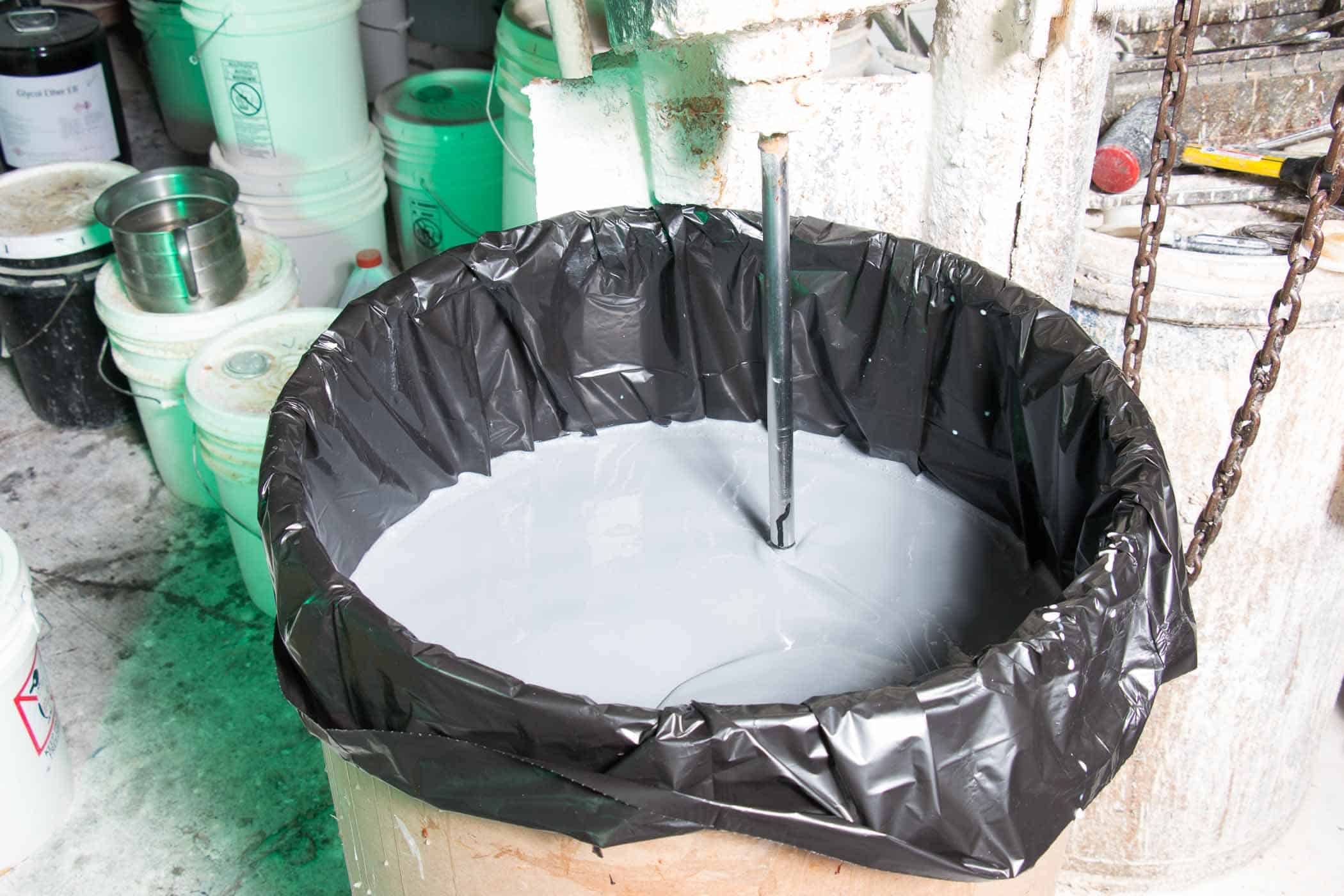 FUN FACT
1 gallon of water weighs 8.003 lbs., while 1 gallon of natural rubber latex is 8.2 lbs.
GET A QUOTE