Manufacturer's Resources, Inc. has called the Milwaukee, Wisconsin, area home since its establishment in 1951 as Manufacturers Chemical Company, a cooperative owned by a collection of Midwestern-based shoe companies.
The business focused on serving the needs of shoe and leather manufacturers in its early years. While that industry remains a beneficiary of our core competencies, Manufacturer's Resources, Inc. has since expanded its clientele to include products for customers in an array of industrial markets.
The company existed as a co-op until 1991 before going under private ownership. Patrick McDevitt isManufacturer's Resources, Inc.'s current owner and president.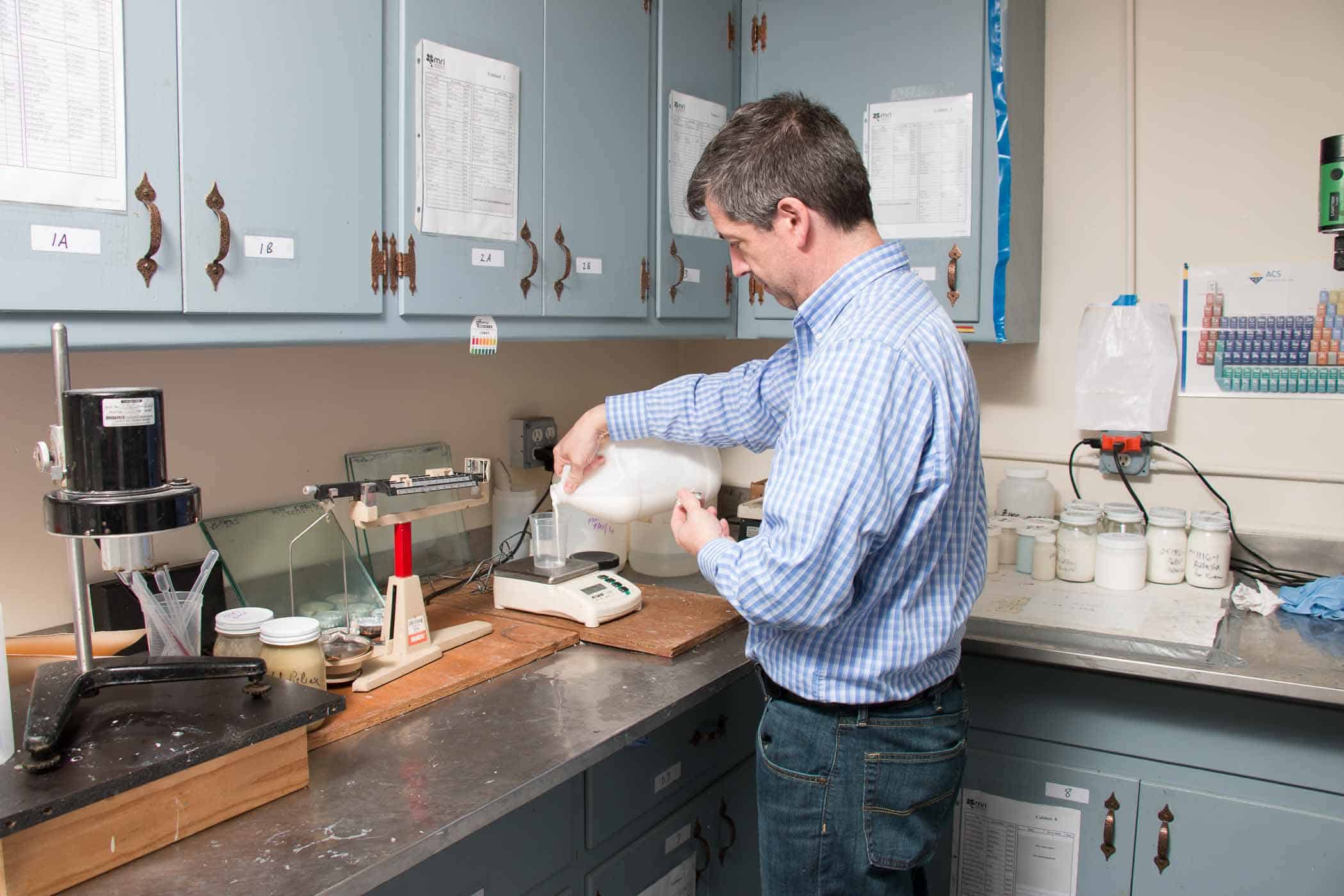 WHAT SHOULD WE CREATE FOR YOU?
Manufacturers Resources Inc. has created and sold more than 500 unique formulas in its history.
GET A QUOTE